Spotlight Group
Spotlight Group is a privately held $3bn+ Australian parent company which controls, operates and invests in a diverse set of businesses and assets, patiently built over more than 45 years.
Group interests include:
SGH, through these interests, employs 10,000 people and has operations throughout Australia and New Zealand and South East Asia.
SGH is headquartered in the Spotlight Centre, Level 6,111 Cecil Street, South Melbourne, Victoria, 3205, Australia.
Contact Us
Email: info@spotlightgroup.com
Phone: +61 (0) 3 9675 4000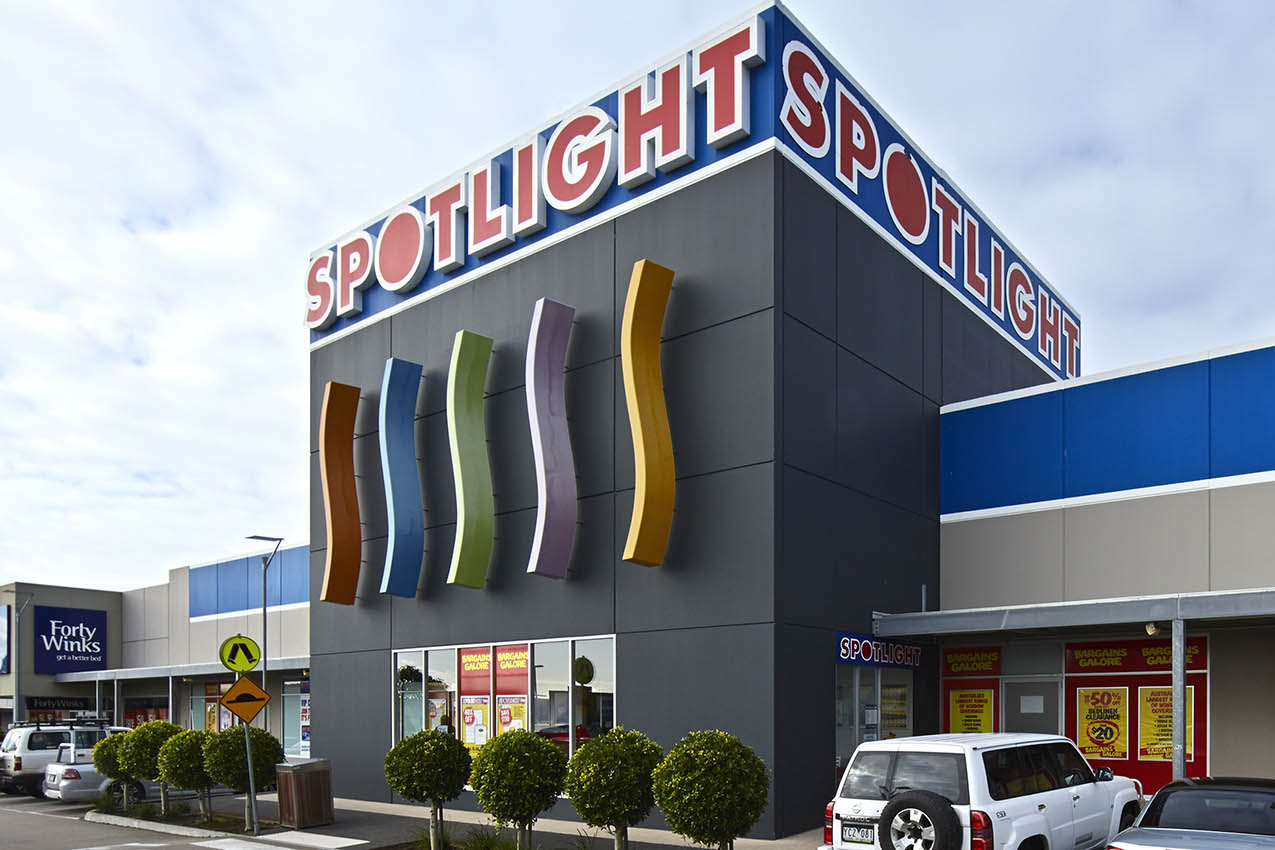 Our Brands
Although SRG may own and operate multiple brands, one of the critical elements that bind them together is a shared set of values: People, Success and Excellence.
Ready to talk?
Get in touch with us if you have any queries and we will get back to you as
soon as possible.